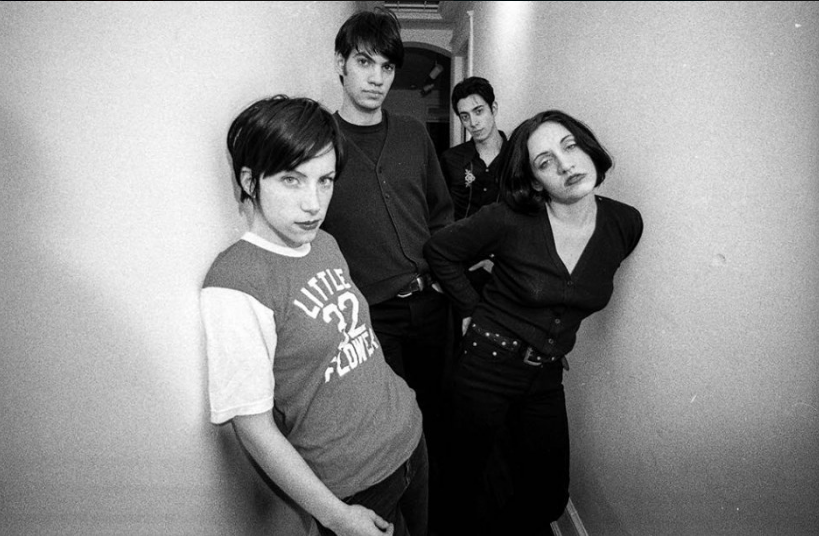 The Delta 72, by Pat Graham, 1995
| Back to front: Gregg Foreman, Ben Azzara, Sarah Stolfa, Kim Thompson
The Delta 72 was an attempt to combine the classic soul, slide-guitar and distorted organ sound around the chaos of punk. First performed as just drums, guitar and or organ, we quickly enlisted help to play all the instruments at once.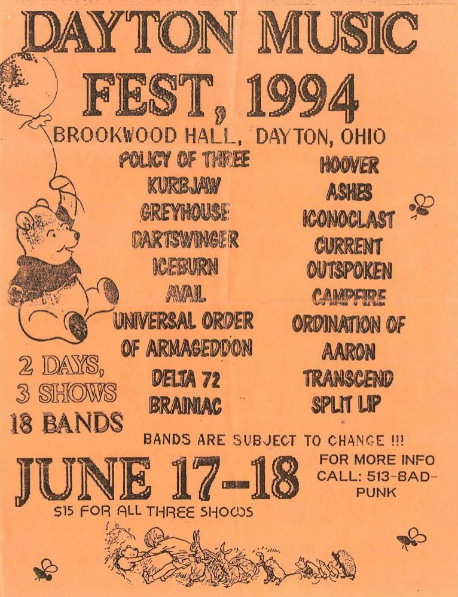 One of the Delta 72's early showcases.
Featured here are demo's from a cassette tape sold at our early shows, some unreleased reel-to-reel tape recordings, and the 7" On the Rocks, which was jointly released by Dischord and Kill Rock Stars in June 1995.
Related Links: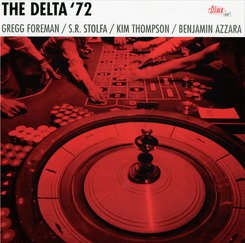 *On the Rocks 7"
Part 1:
1. Hipcoat *

2. Gotta Train to Catch *

5. Take 2

6. White-con

7. I Shot Pa

8. Satellite

10. Yaya
Part 2:
Improvised Jams between Ben & Gregg
1. Jam 1
2. Jam 2
3. Jam 3
4. Jam 4
5. Jam 5